AMR Surveillance makes your family's safety our top and only priority
When it comes to the security of your house, business, and family, you can't be too careful. We've built our reputation on the installation and monitoring of the industry's most comprehensive and technologically advanced home security systems that keep your home or business, and everyone in it, safe.
Whether you are in the market for a new state of the art home security system, Security Cameras, or simply needing to upgrade your old system, AMR Surveillance will assist you in selecting the very best product available today. Our highly qualified Security Specialists will be with you every step of the way.
Moving your home or business is always a stressful time. Allow our team of specialists to handle your security needs. We can move your entire system to any location, anywhere in the U.S., so that you, your family, and all of your personal assets are always safe.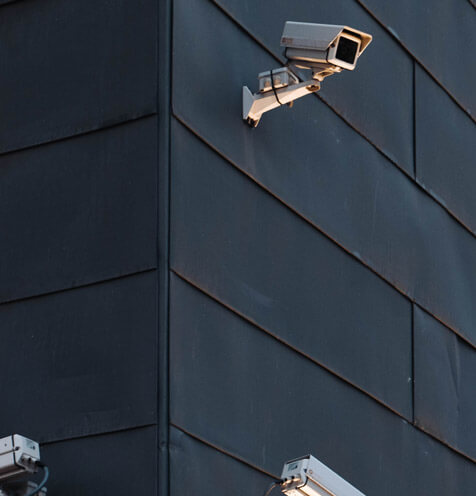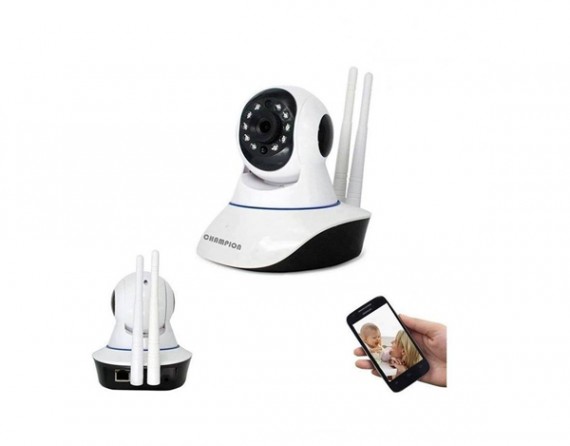 The AMR Surveillance Difference
From our initial consultation to the installation and ongoing monitoring of your home's security system, you won't find a company more committed to the safety of you, your family, your home, and your business.
Through understanding our customer's needs we can provide sound advice in finding the best security solution for our customers. We extend this policy to our vendors and team members alike. Making the right decision mutually benefits all.
We guarantee your satisfaction every step of the way. When you have questions, our trained, and professional staff is always ready to help. Don't trust your loved ones' safety to anyone else.
Our Mission Statement
At AMR Surveillance, our mission is to provide superior security solutions that exceed our customers expectations. We are a family owned business that emphasize on value, integrity, honesty, respect, and professionalism.
Strategic Vision Statement
Our Vision is to earn the ability to be your first choice for security solutions in partnership with all commercial, residential, and business customers.
Cameras & Security Systems
Experience, Expertise and Honesty
With over 500 satisfied customers across Texas, AMR Surveillance has achieved a distinguished name in the security & surveillance industry within a few years.
Innovative Phone Apps
You work to hard to leave your personal assets from your home or business unmonitored. See everything from your cameras to who disarmed your alarm system from anywhere via any smart mobile device or PC. We take pride in offering the most innovative Phone Apps in the industry…contact us for more information.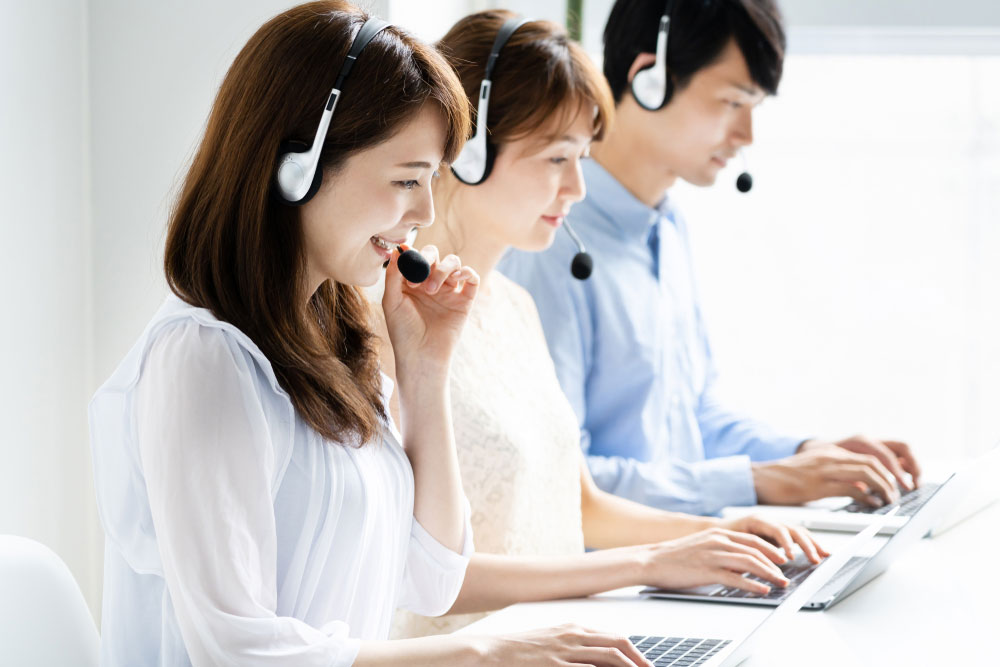 24 / 7 Nationwide Coverage
When you have an emergency and need support fast, seconds count. This means we have a fully staffed, certified alarm response center with trained individuals ready to handle any emergency.
Our response center constantly monitors the system in your home 24/7 (around the clock) so if anything happens, our specialists are ready to support you and send "help" to your defense within seconds.
Our Milestones
The AMR Surveillance Team has worked hard in planting its footprint in the Security and Surveillance industry by demonstrating integrity and providing a high level of customer service, which is what the company was founded on. New Technology and processes are allowing us to expand, while at the same time improving the reliability and level of customer satisfaction.
Alarm System
Satisfied Clients
Have any ideas in your mind?
We provide leading security systems