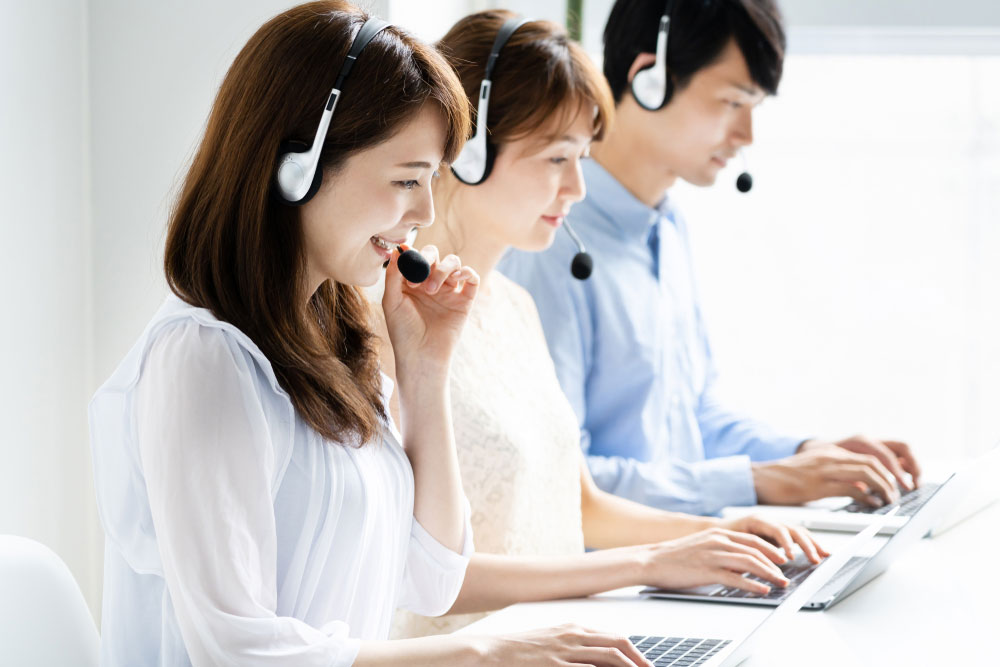 Home Security Alarm Monitoring
We Care About Your Safety, that is why you can rest easy knowing that we have partnered with one of the best Alarm Response Centers in the Nation.
Our partnered Alarm Response Center has Five Diamond Certification from the Central Station Alarm Association (CSAA), which means 100% of the operators have achieved proficiency and certification. Less than 3% of recognized North American monitoring centers have Five Diamond Certification. Each of the CSAA-certified operators have completed more than 96 hours of classroom training and 8 weeks of hands-on mentoring. They are prepared for any emergency that may arise. The Alarm Response Center has a redundant, 24/7 backup monitoring center as a safeguard against power outages.
Alarm Monitoring: How Does It Work
Your Security System includes multiple sensors based on the package and add-ons you have chosen. When a sensor detects a problem, possibly some movement of a door or window, it sends a signal to the control panel. The panel connects to the Alarm Response Center and routes data to an individual workstation. The certified operator quickly assesses the situation and takes the necessary action.

24-Hour Alarm Monitoring with a Five Diamond Center
An effective home security system consists of two parts. The alarm alerts the homeowner of a crime in progress, a fire or some other danger, followed by a quick response from an affordable monitoring service. If your system only makes a lot of noise during a forced entry, it does nothing to send help.
Your affordable monitoring service package connects your home or business to a 24-hour monitoring center staffed by well-trained professionals. With our partnered Alarm Response Center, you will have the peace of mind that comes with knowing your home or business is being monitored by a CSAA Five Diamond Certified alarm response center. This award winning monitoring service keeps an eye on your property 24 hours a day, every day of the year.
You need more than just an effective home security, you deserve quality home monitoring too. Even if you already have equipment in place, AMR Surveillance can transfer your entire system and monitoring from your current service provider to one of the best in the nation. Contact us today and one of our professional Security Specialists will be happy to schedule your free consultation.
Have any ideas in your mind?
We provide leading security systems